LOOKING FOR AN ONLINE CLASS THAT'S FUN AND EDUCATIONAL?
ENROLL your child in Musically Minded


Virtual Music Classes in the comfort of your home!
Musically Minded ONLINE offers weekly 30 minute class designed specifically to educate and entertain children ages 0-5 through music! Whether you are juggling working from home and caring for your child, a homeschool parent looking to infuse music into your child's life or a stay-at-home parent wanting to share the world of music with your child in the comfort of your home, we've got you covered!
Check out how Musically Minded's Virtual Music
Classes Benefit Your Child's Growing Body and Mind!
Physical Skills:

Build gross and fine motor skills, body awareness and internal tempo with movement activities just right for your little one's developing skills.

Math Skills:

Number sense, pattern recognition and spatial awareness through songs and rhymes to foster their early math skills.

Language Skills:

Sounds and meanings of words, increased vocabulary and language acquisition, rhyming, pitch and intonation for better communication skills.

Social/Emotional:

Making music with others (even virtually) improves social and emotional skills. They learn to work together as a team and develop their sense of empathy with others. Researchers have found that when children play music together – from simple rhythms to larger group performances – they are better able to tune into other people's emotions.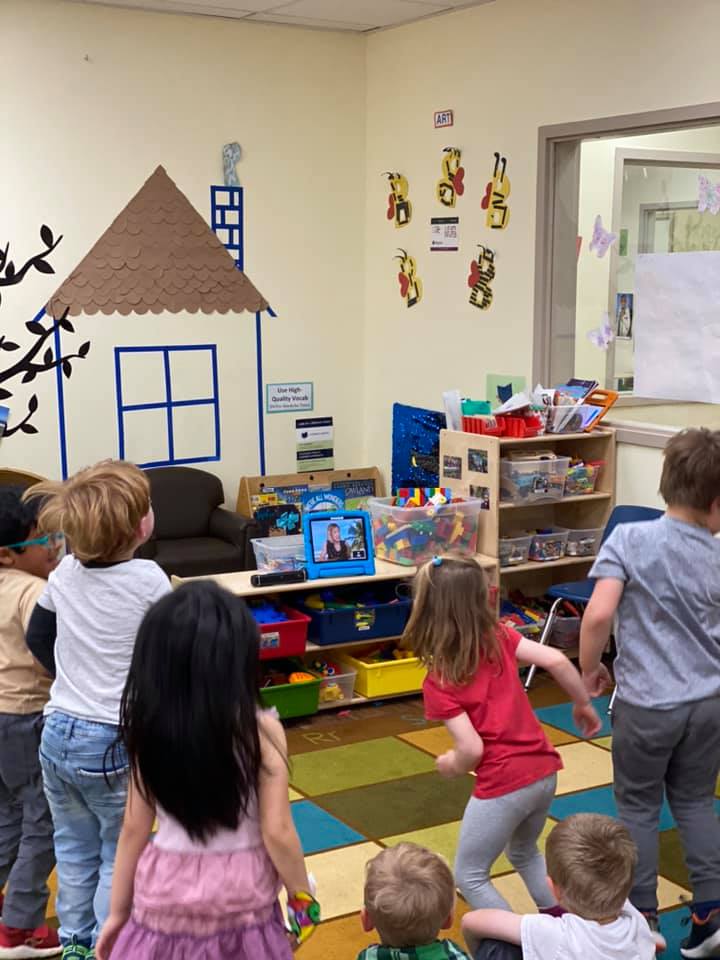 Looking for a Virtual Music Class for Child Care Center?
Have your music enrichment classes come to a screeching halt?
Are you teachers needing support on how to provide meaningful musical moments?
Don't let social distancing be the reason your children are no longer learning through music!
ENROLL your ENTIRE school today AND start singing, dancing and playing instruments again, everyone needs the joy of music now more than ever!
"All of my classes were on today and they were having so much fun! Thank you!!!"
Shauna Barison, Owner
The Goddard School, Redmond, WA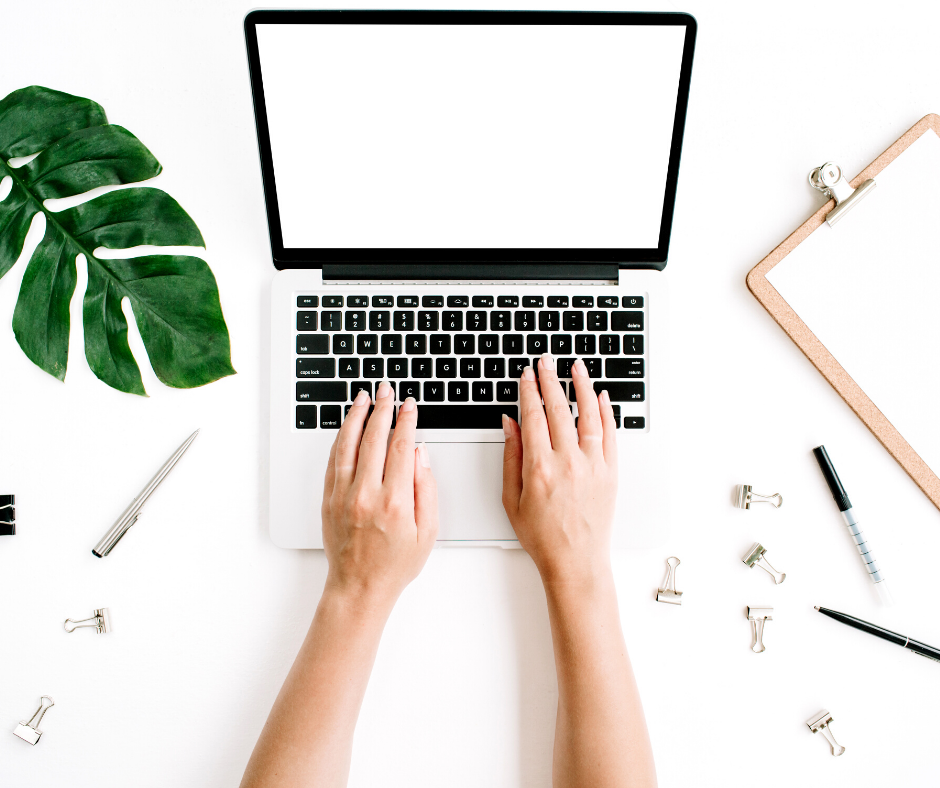 Step 1: Enroll in the course
Your monthly subscription includes 1 LIVE Zoom Music class every Wednesday. There are two classes to choose from, 10:00-10:30 a.m. or 3:30-4:00 p.m. pacific time. Choose the class that best fits your family's schedule. Can't make it or want to watch it again? You'll have access to the recording AND all of the songs used in class as long as you stay subscribed.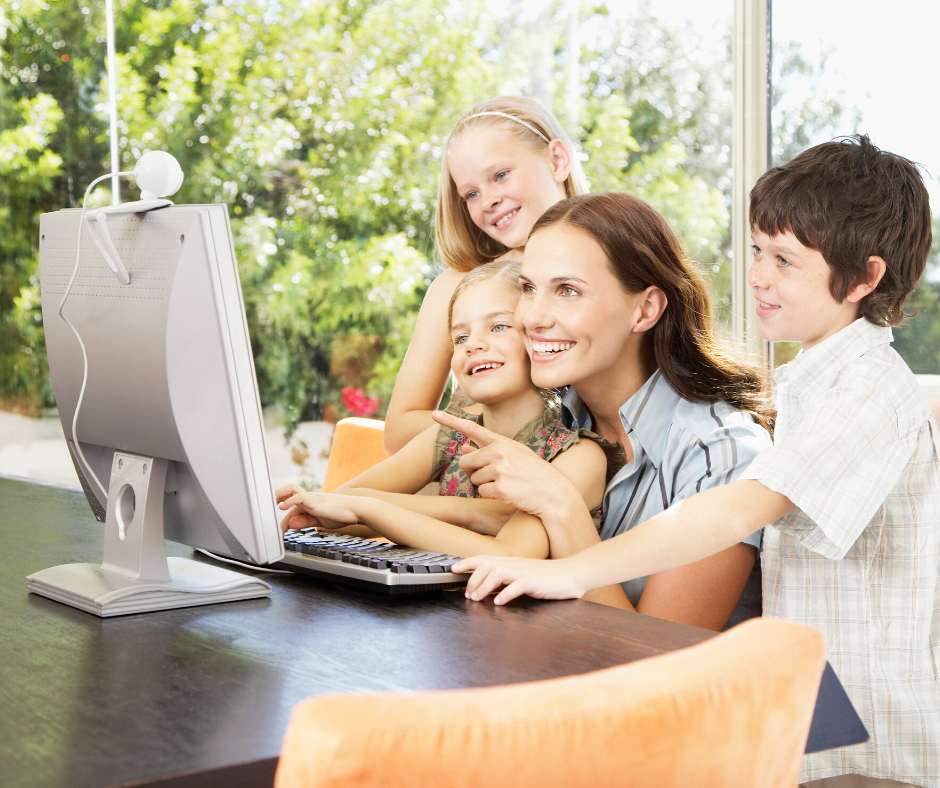 Every Tuesday receive the Zoom link for the Wednesday classes along with a list of suggested materials for your child to bring to class. The materials are always something easy you can find in your house. Select which class fits best into your schedule or set a time to watch the replay that fits into your schedule.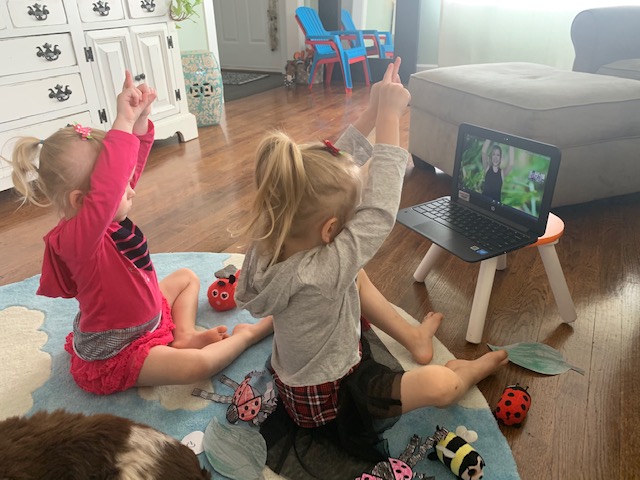 Log into the Zoom class then sit back or join in the fun with your child! Through singing, dancing, stories and more, they'll not only awaken their inner musician, but also gain valuable skills such as rhyming, vocabulary and gross motor skills.
The Details....
Classes are LIVE each Wednesday at 10:00 A.M. and 3:30 P.M PST.
Your child will learn interactive sing-alongs, catchy rhythmic poems, activities to get them up and moving to the beat, fun storytelling experiences and more!
Can't make it to the LIVE? Don't worry!
Each class is also recorded so you will receive the replay of the class to watch at your convenience.
When you enroll in Musically Minded Online you receive:
A weekly LIVE music class
Song lyrics, printable graphics, links to digital audio tracks and other resources for each week's activities.
Continued access to all past music class replays and song lyric packs for the duration of your subscription.
Want to learn more about Musically Minded?
Click here to visit our website!
What Parents are Saying About Musically Minded!
""We have been so impressed with Jacob's progress since being in your classes. For Christmas he received a musical instrument set and immediately knew exactly how to play each instrument. He also received a musical toy with which he stomped his foot to the perfect beat - all while dancing and bopping along. He truly does love music."
-Jen, parent
"Our girls are using sign language and talking more about music. They're always excited when we tell them it's music class day."
-Lynae, parent
"Thank you so much for your work!! She loves music class, she comes home and shouts 'música!'"
" -Georgina , parent
Thank you for the experience....Lilith has really enjoyed "music day", and we really appreciate her Musically Minded experience."
Peter Doyle, parent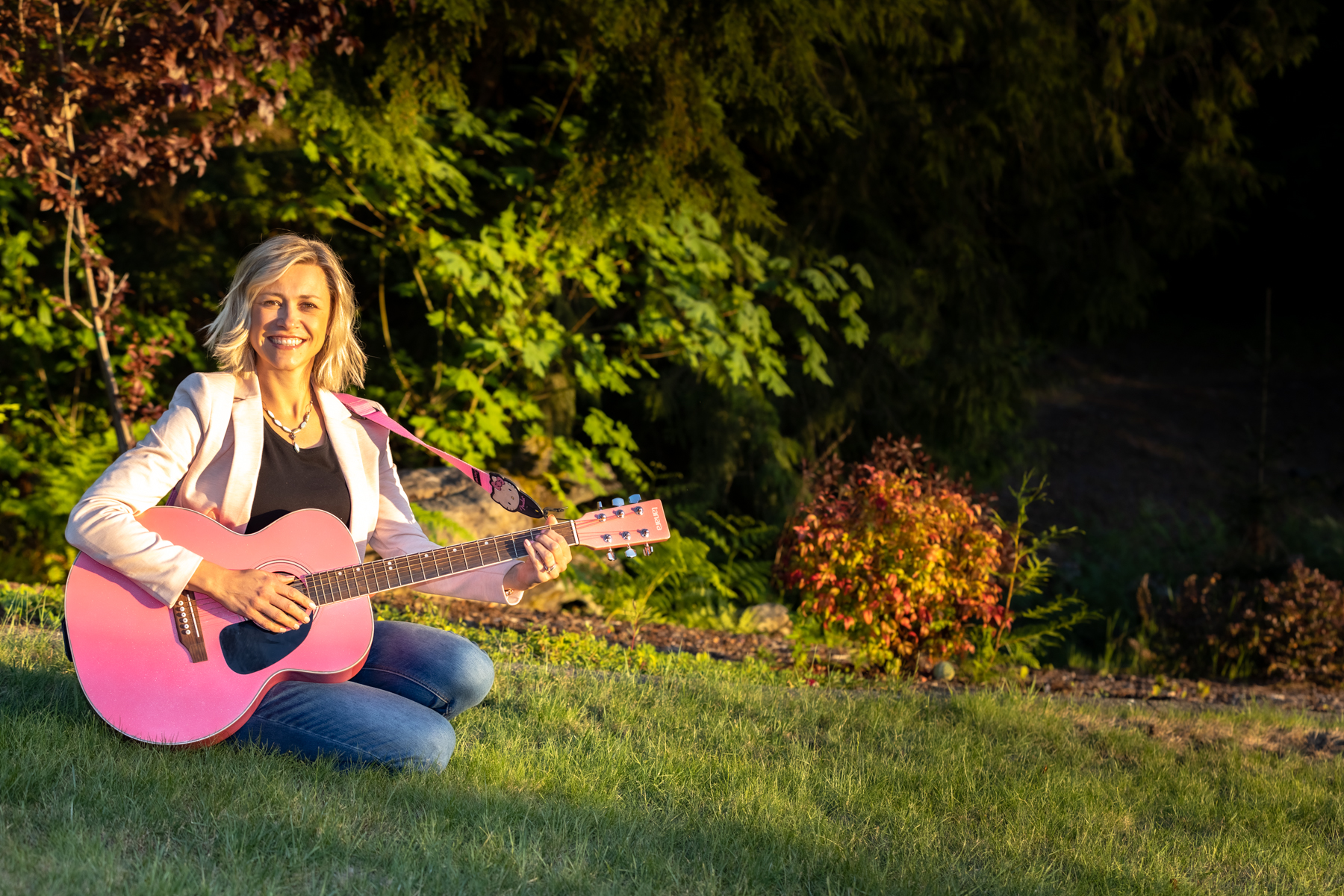 Meet Your Teacher Jocelyn!
For over 20 years I have been teaching children through music. This has allowed me to see the positive impact music can have on their lives.
From social-emotional to academics and everything in between, music offers little ones the opportunity to explore their world in a fun and meaningful way.
I hope you'll join me in my online classes and together discover the amazing world of music.
-Jocelyn
Frequently Asked Questions
How long is each class?
Each class is approximately 30 minutes. If your child is not engaged the entire time, no worries! Come back at a later time and break the class into 5 or 10 minute chunks. This honors your child and keeps music making a fun and positive experience. Or, watch the class yourself and teach your child the songs throughout the week!
Will I need to purchase instruments to use at home?
Each week a list of suggested materials will be emailed to you before class. These will all be materials you can easily source from your home. There is also the option to purchase a music kit filled with materials we will use often such as rhythm sticks and scarves. Stay tuned for details on this.
How to I cancel my monthly subscription?
If you choose to withdraw your child, simply log into your account and cancel your subscription. If you have already been billed for the month, you will not be able to be refunded that month. Your cancellation will go into effect the following month's billing cycle.
What if I join half way through the month?
No problem! You'll still get access to all of that month's prior classes so you can go back and catch up at your convenience. Your subscription is good for 30 days so that will also mean you'll be joining us for the next month's theme too!