Does planning for circle time leave you feeling exhausted?

Are you running out of ideas, but don't know where to turn for inspiration?
The search is over. Introducing..
THE KEEPIN' IT FRESH CLUB
HOW IT WORKS:
Every month receive 5 activities to help spice up your circle times. From movement songs, to listening games, transitions and musical stories, your music box will be filled with so many new ideas, you'll always have a new activity to share!
ACTIVITIES INCLUDE:
Video demonstrations - Not knowing how to teach an activity can often be what stands in the way for teachers wanting to bring in new ideas. That's why each activity comes with a video demonstration so you can see it in action. Either watch the video while planning your circle time or play the video at circle time and learn the song alongside your students!
Activity guides -You'll find everything you need to know to teach the activities right here. Each activity guide features directions, materials required, lyrics, what kids learn as well as center extensions. Cut out and laminate these then place them on a ring. You'll be on your way to building a repertoire of songs you can use for years to come!
Digital Tracks - Each activity also comes with a digital audio track. Download it to your favorite digital device and you'll have quick and easy access all the time! Not sure about going digital? Read my blog I wrote and hopefully it'll get you to change your mind and leave CDs in the dust.
Printables - If an activity works best with a visual aid, you'll find it here. Simple print and laminate, and you'll immediately increase engagement - guaranteed!
You also get...
Access to past months. With themes like fall, turkeys, Nutcracker and more, a new activity is always just a click away.
Monthly Masterminds - Connect with teachers all around the country and even the world who actually "get you"! Share in their struggles and their successes in this community to help you grow and learn.
Quarterly Trainings - Every quarter members of the "Keepin' It Fresh Club" are invited to participate at no additional charge in a 2 hour professional development training.

Actively pursuing 

professional development

 ensures that knowledge and skills stay relevant and up to date.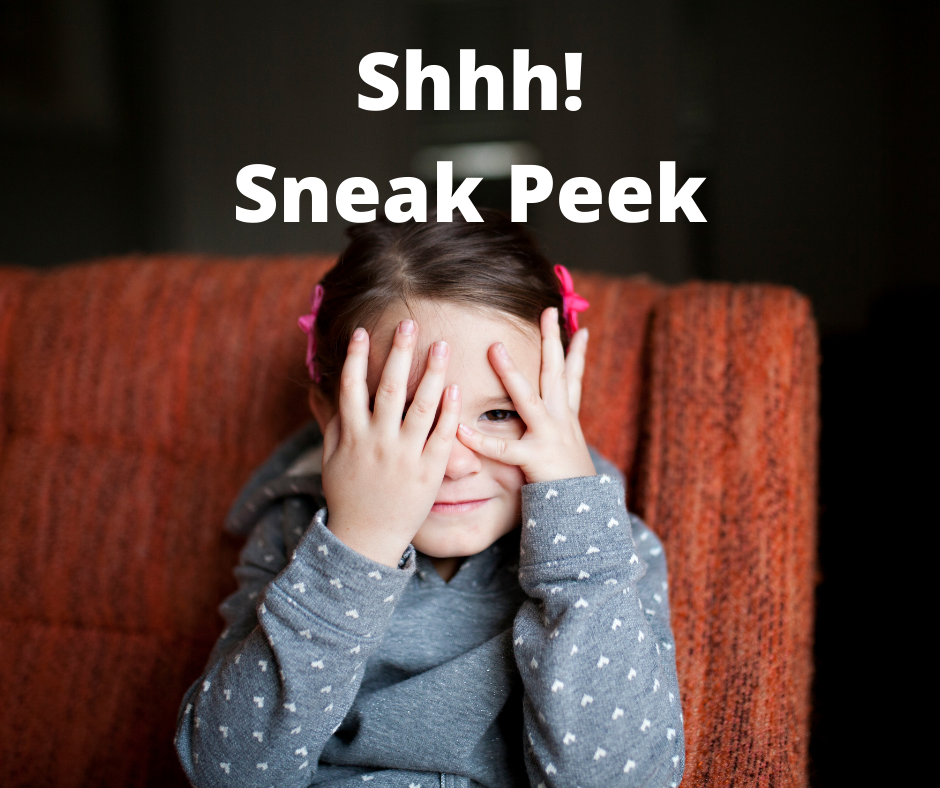 TRY A SNEAK PEEK!
Curious what the "Keepin' It Fresh Club" is all about?
Then try a FREE SNEAK PEEK!
Get 3 activities for your circle time and find out why teachers LOVE the club.