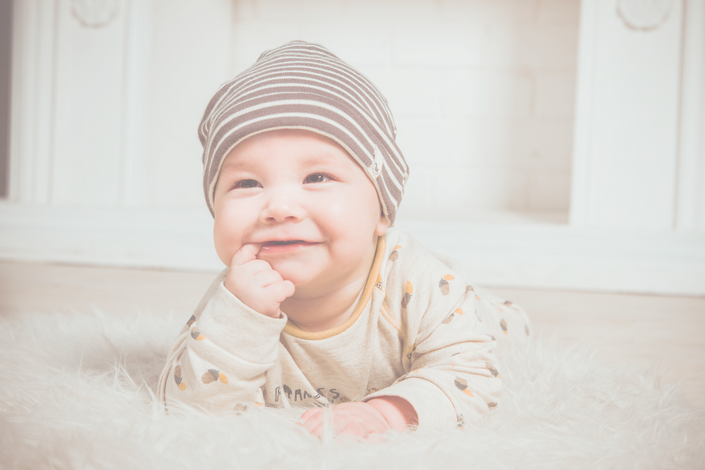 Brilliant Beginnings
Songs, Signs and Rhymes Your Little Ones will Love!
Did you know that researchers have discovered infants respond to the rhythm and tempo of music and find it more engaging than speech? Babies are born ready to communicate with the world around them and music is the gateway!
Music fosters bonding, body awareness, communication skills and more all of which benefit their quickly developing brain.
In this course you will learn:
🎵Simple rhymes, songs and movement activities to make play time fun and interactive
🎵The most important signs babies and toddlers need to bridge the communication gap and fun songs to make that happen
🎵How to create a music rich environment all throughout the day to bring joy to everyone's life
🎵What a circle time looks like with infants and toddlers! In the unscripted video, you will see everything you've learned come together. Ever time I watch it, I do tear up because it is so amazing!

Even if you don't currently have a baby or toddler in your life, the chances are you will at some point! When you take this course you'll have a tool kit full of fun!
Time Commitment: 2 Hours (short videos, 10 minutes or less)
Certificate/STARS: 1 certificate of completion and 2 STARS hours for Washington State teachers
Your Instructor